Learn Lightning-Fast Self-Defense!
Our Self Defense is widely recognized as one of the most efficient and effective self-defense systems in the world. Using simple techniques that anyone can learn, we self-defense at its finest. Our classes at Lima's Tae Kwon-Do teach awareness strategies, how to respond to danger, and empower you with the tools you need to protect yourself and your loved ones. Your journey begins right here in Taunton!
Why Choose Our Self Defense?

Self Defense can offer you the tools you need to live your life with confidence. Whether you're here in Taunton or traveling abroad, self defense offers simple strategies to keep yourself and your family safe. From basic striking to escapes and strategies to disarm an opponent, our self defense classes at Lima's Tae Kwon-Do will empower you with the confidence and strength you need to find long-term success.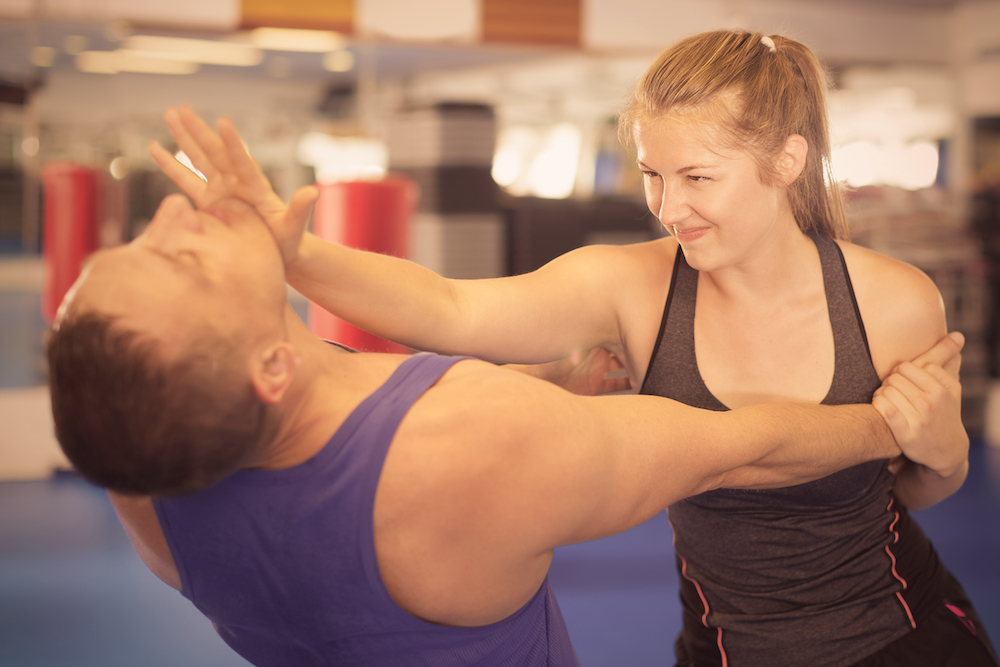 Try our self defense classes and take on:
Real-world self-defense skills for any situation
Total-body fitness through martial art training
Dynamic exercises that simulate real threats
A supportive community to encourage you
Discover the confidence that comes with self defense training! Live your life fearlessly knowing that you can protect yourself and your loved ones. Whether you're a beginner or an expert, our self defense program is designed to be easily accessible to anyone.
Try Taunton's Best Self Defense Classes Today!
From your very first class, you'll feel empowered with the self-defense skills you learn through our classes. Our expert instructors at Lima's Tae Kwon-Do will guide you through each new technique, connect you with new friends and mentors from across our Taunton community, and give you the opportunity to become your best self through the martial arts!