Mixed Martial Arts Classes Enrolling In December

If your family is looking for a FUN way to get into GREAT shape turn to Lima's Tae Kwon Do in Taunton.
You'll benefit from Master Lima's thirty six years of formal training, ring and point fighting experience, as well as a Master's insight that's created an exciting curriculum of drills, safety tips, and REAL WORLD self defense. Whether your goal is to learn to protect yourself, lose weight, firm up your body, or improve your heart and lung health, this state-of-the-art program will give you the energy, focus and motivation to achieve success.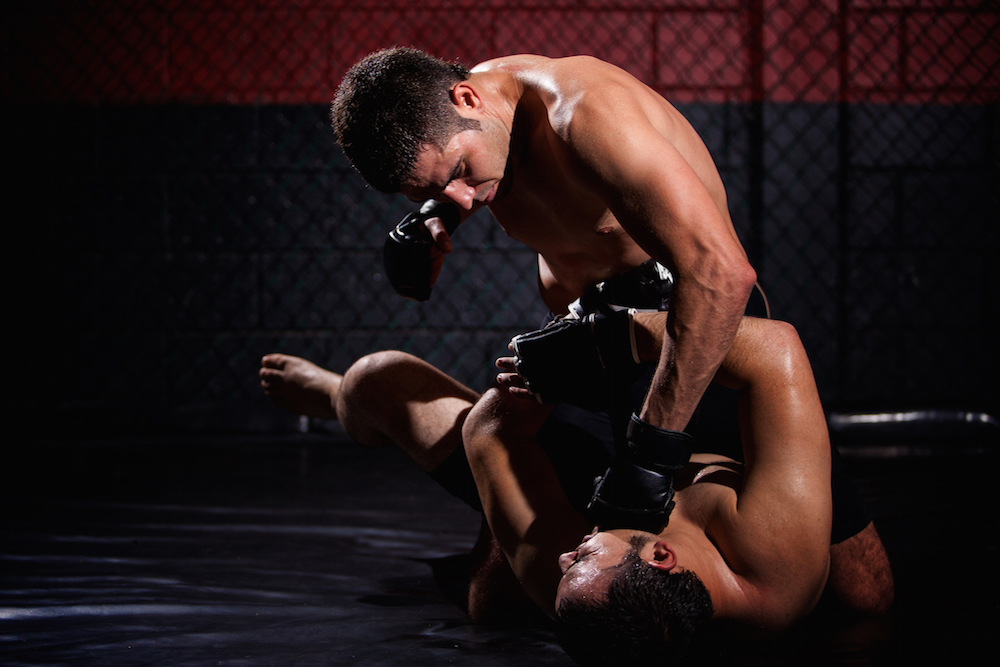 Get An Unstoppable 'I Can Do It Attitude' With Mixed Martial Arts Classes In Taunton!
You'll enjoy a program that combines agility, strength and cunning with a highly-specialized arsenal of holds and techniques that will overwhelm your opponents and stop them dead in their tracks. We provide a high-caliber Martial Arts program with a unique blend of Karate, Tae Kwon Do and Self Defense classes for adults 13 years of age and up.
Safe, Powerful and Effective Training in a Comfortable Environment!
If you're live in Taunton, or near Bridgewater, Rehoboth, Middleborough, East Taunton, Dighton, Norton or Raynham, and you're ready for an outstanding, motivational and inspirational way to get fit ... plus the confidence to protect yourself pay us a visit.
Simply complete our request box, and we will deliver more information straight to your inbox. You have nothing to lose by finding out more.
Benefits of Mixed Martial Arts
Feeling and looking great!
Reduced Stress and added energy
Improved focus and concentration
Strength, stamina and flexibility
Head-turning, lean and toned phyique